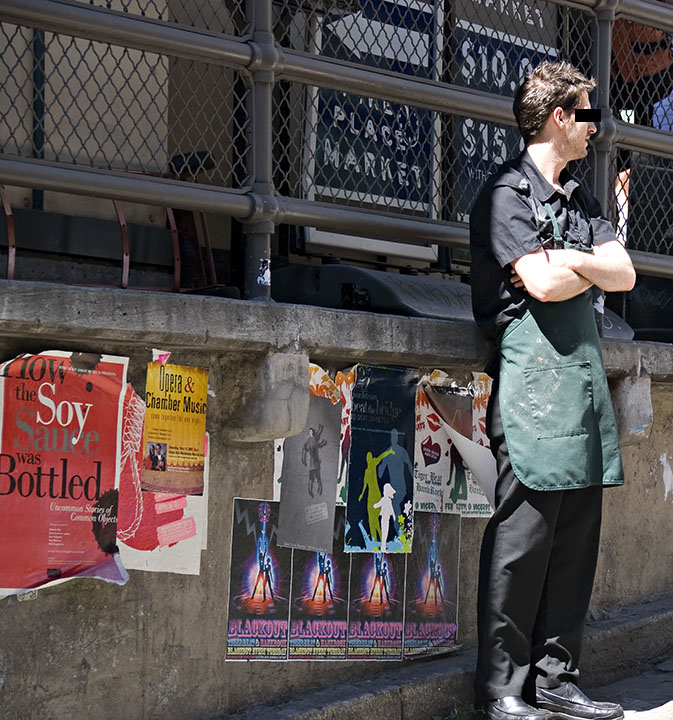 After months of silence, a video released from al-Qaeda on Monday announced that the struggling organization will close 150 terror cells worldwide, including in Seattle.
The unnamed spokesman in the grainy video cited skyrocketing insurance costs as the primary reason for closing the Seattle cell. "Health, dental, vision, life, automobile, home… it adds up fast," said the figure.
Most of the local terror cell jobs will be outsourced to Iraq and Pakistan. The move has upset local dedicated al-Qaeda operatives.
"I left my job at Microsoft because I believed in this organization's three values: Death to America, establish caliphate, and taking care of the martyrs with full vision and dental," said Shoreline al-Qaeda member Ahmed Moqed…
Read More